Reunion Photos Past and Present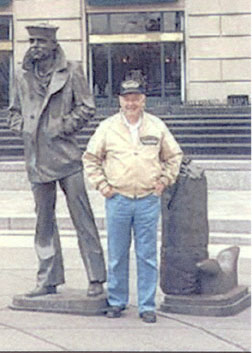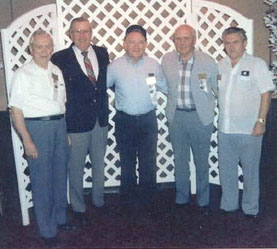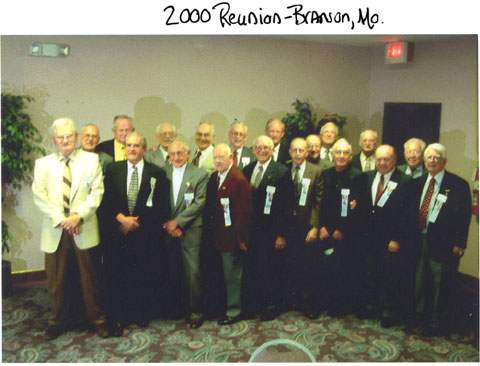 This page is dedicated to reunion photos and I would love to get a few from each of the 11 reunions held to date.

Gene     Bob Adams         

Brown                     Ross                           Chidester

2000 Reunion in Branson, MO

1990  Organization meeting in Omaha, NE

1991  Reno, NV

1992  Pensacola, FL

1993  San Antonio, TX

1994  Vancouver, WA

1995  Bloomington, MN

1996  Las Vegas, NV

1997  Norfolk, VA

1998  San Diego, CA

1999  Biloxi, MS

2000  Branson, MO

2001  Seattle, WA

2002  Charleston, SC

2003  Reno, NV

2004  Albuquerque. NM

2005   Cruise out of New Orleans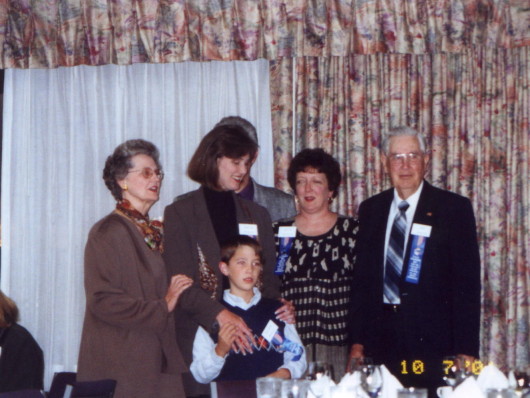 Doy Duncan and family 2001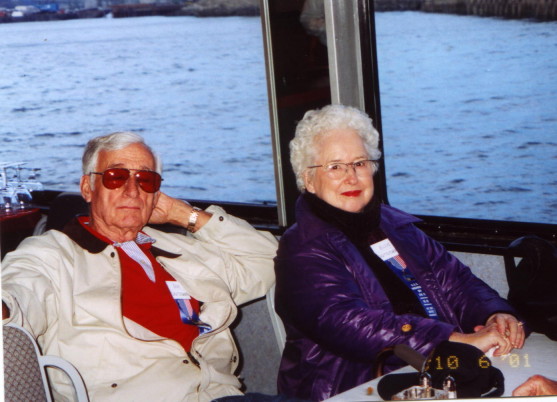 Gene Shuttleworth and wife 2001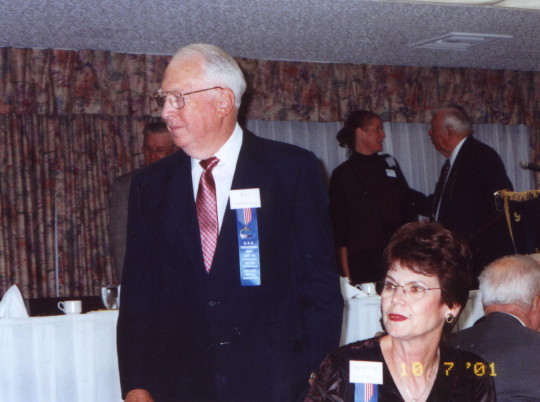 Bill Campbell and wife 2001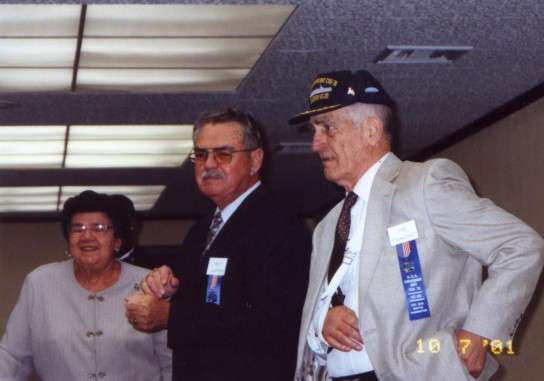 Mrs. Guidry   Walt Furtado  Cye Cyzauskas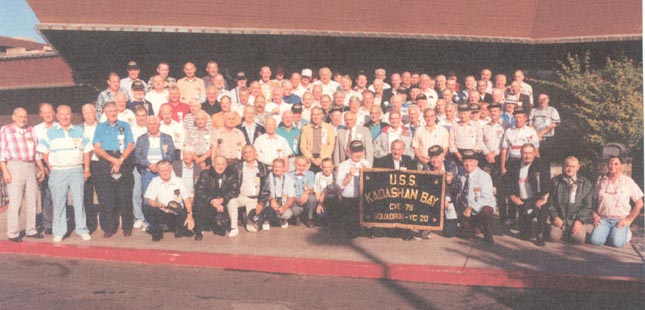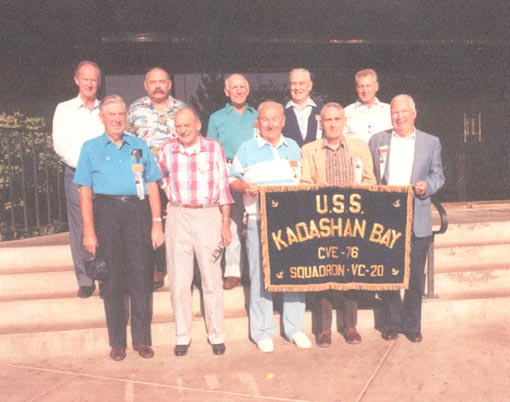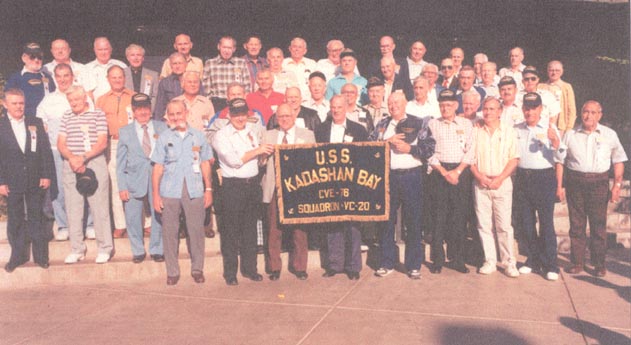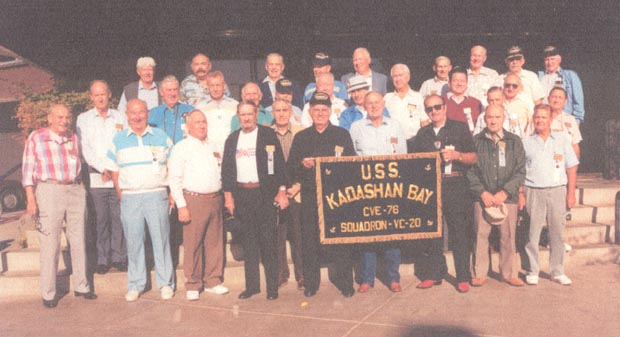 Back: Otto Hamm, Frank Pinkerton, Ken Gnuse, George Craig, Bob Elshire

Front: Doy Duncan,??, Charlie Roth, ??, Bill Campbell.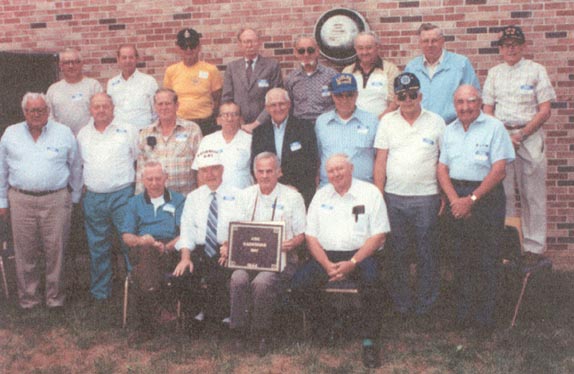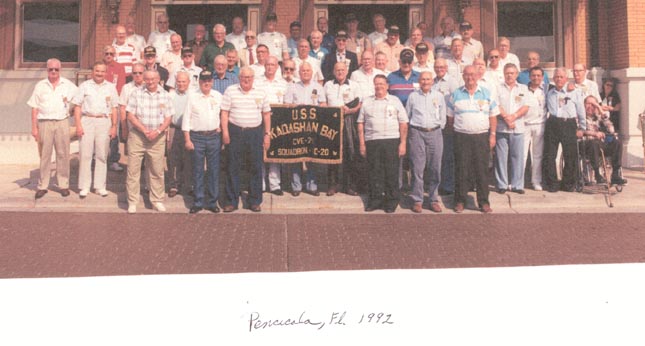 P

E

N

S

A

C

O

L

A

1

9

9

2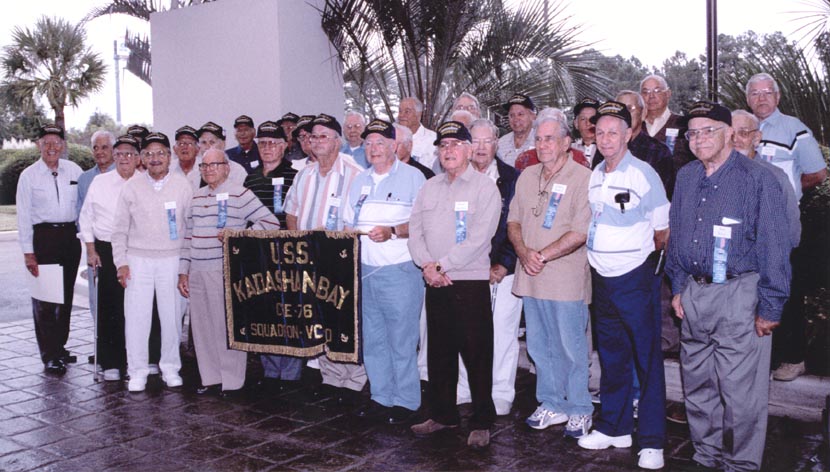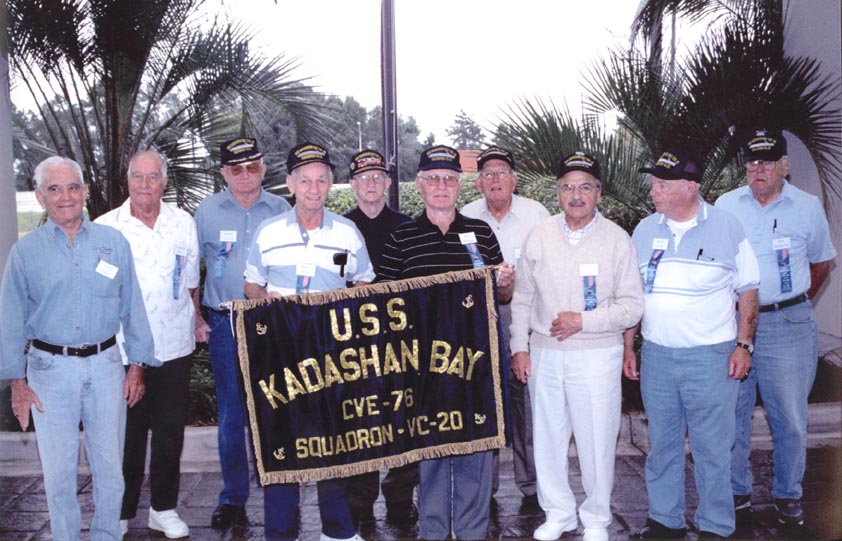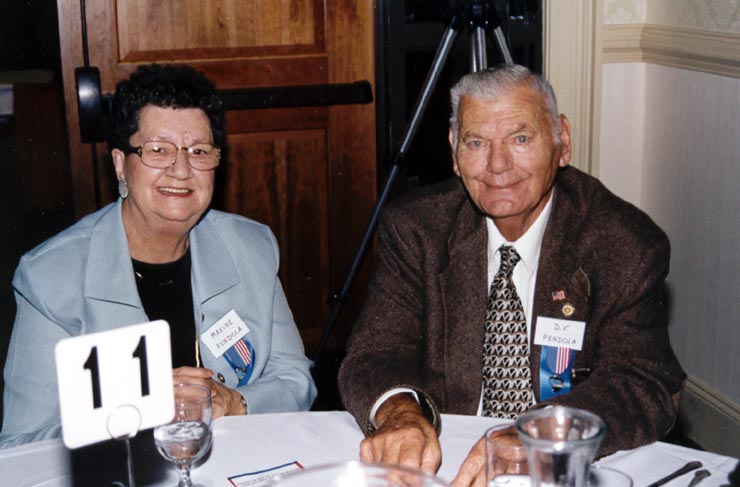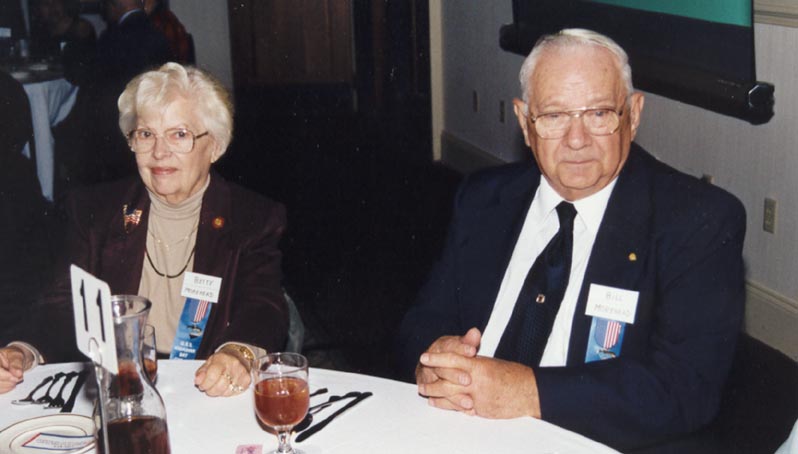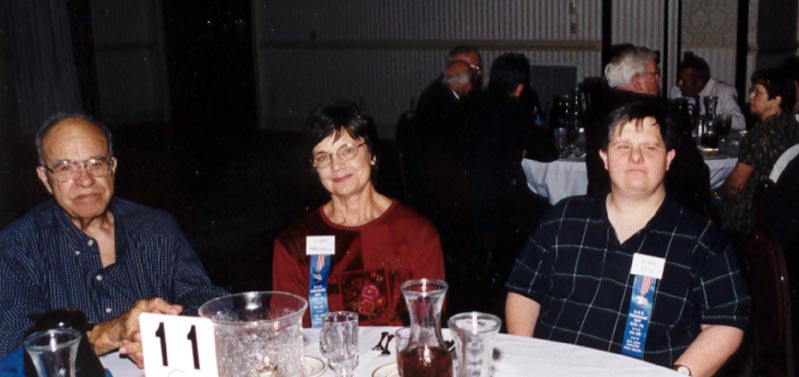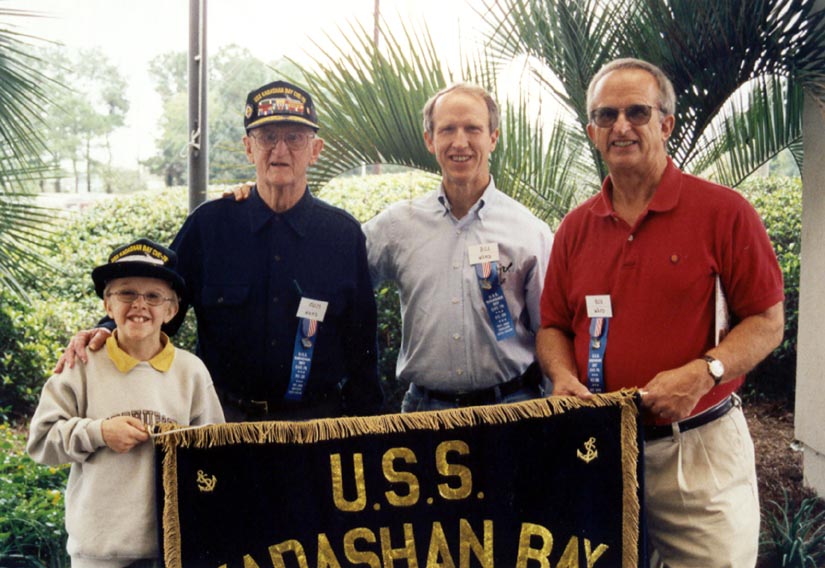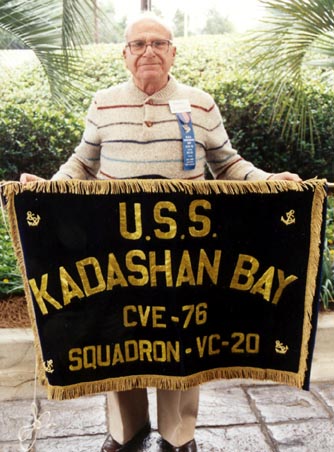 Charleston, SC  2002 Reunion

Don Lehman   Ed Nelson   Ken Soter

Faye and Don Pendola 2002

Plank Owners and J W Thomas insert above

Jules Ward and his sons and grandson. It was his first ever reunion.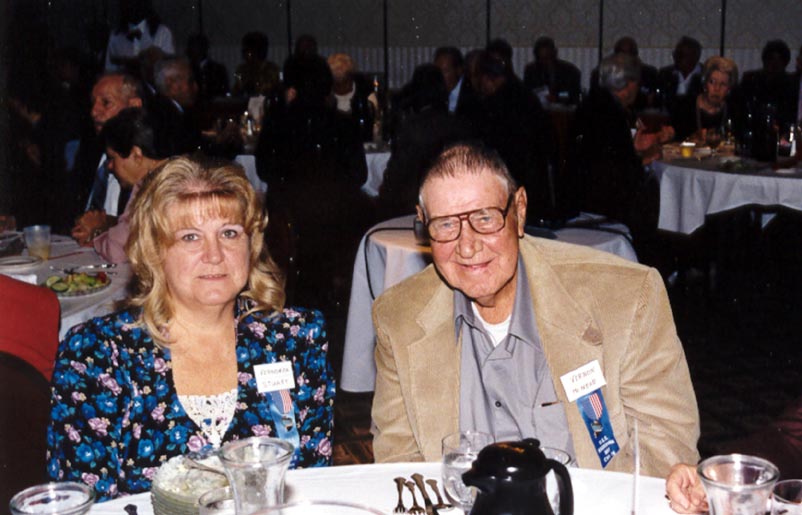 Vernon McNear and daughter

The Association's next reunion is scheduled for San Diego

Oct. 2006.  More and more family members are attending making it a wonderful time for everyone who attends. Please start making plans to be there.